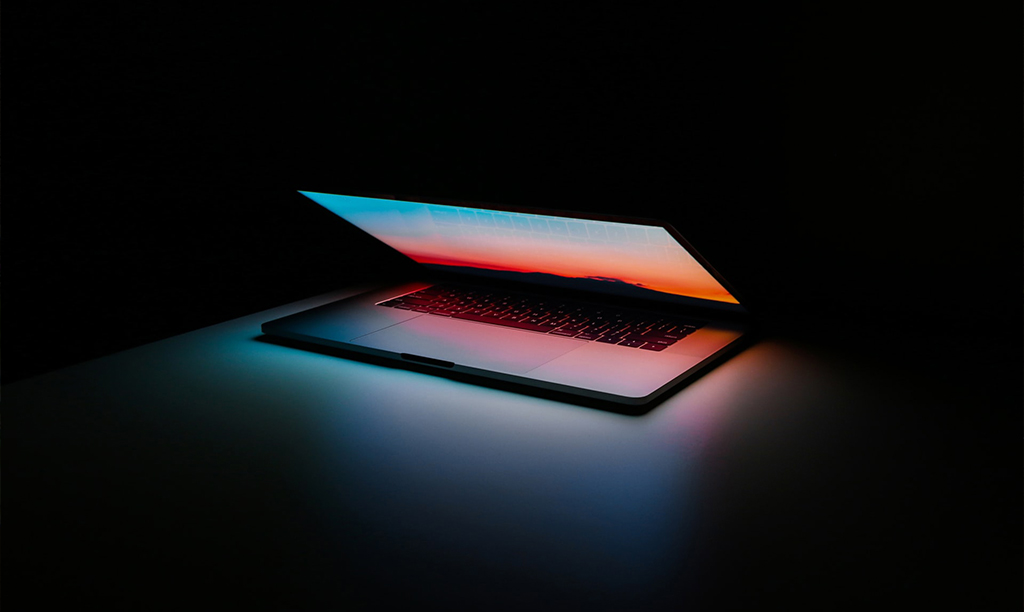 05 May

José Aguilar López: Technology, society and leadership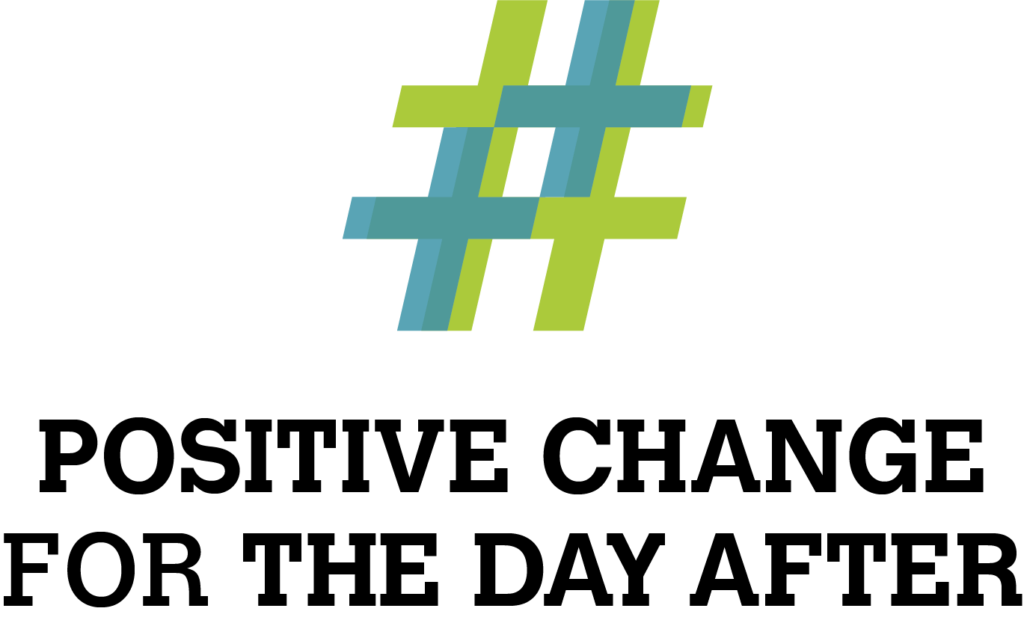 Managing partner of MindValue, PhD in Philosophy and expert in Human Resources
José Aguilar López
Technology, society and leadership
Lecturer at numerous events José Aguilar López teaches in seminars and at courses at Universities and Business Schools across Europe and America and is a regular contributor to newspapers, economic information magazines, radio and television.
In addition to his PhD in Philosophy, José Aguilar López holds a PDD (Management Development Program) from the IESE. Together with Javier Fernández Aguado, his partner in the consulting firm MindValue, he received in 2006 the award for the best Management book of the year: "La soledad del directivo".
He has led the Chair of Human Behaviour in Organizations at the European Forum, the Business School of the University of Navarra and the Nebrija-Santander Chair of Corporate Social Responsibility.
In 2008 he was recognized as "Most Valuable Speaker" by Interban Network and received first prize in the Business Case Contest, organized by the Nebrija Business School. In 2011, in the framework of the Manager Forum (Madrid), he received the "Thinker" award. Today he shares his reflections with us on how the current crisis has accelerated the technological irruption in labour, social and personal spheres, its influence in the configuration of a new reality and the changes that must be made in leadership to create a more harmonious society.
Next Thursday, May 7th Juan Angel García will join us. He is Vice President of the Mondragon Corporation and director of the Division of Equipment. Graduate and MBA in Business Administration and Management he evaluates, from his personal and professional perspective, with the experience of having lived first-hand the confinement of SARS-1 in China in 2003, the exit from this health crisis and the entrance into the upcoming economic crisis.