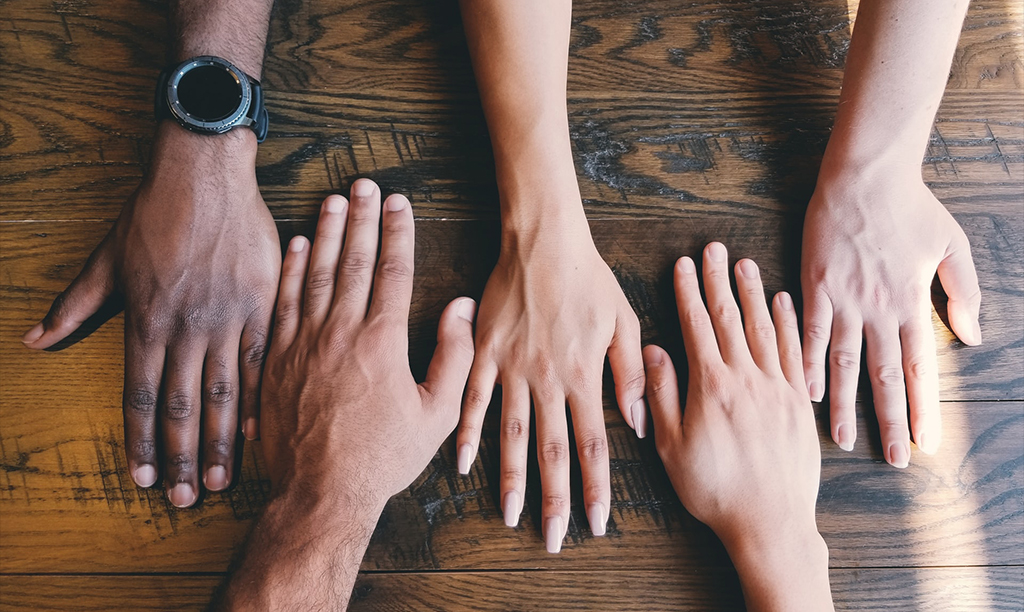 12 May

Eduardo Rojas: Resilience, governance and time for thought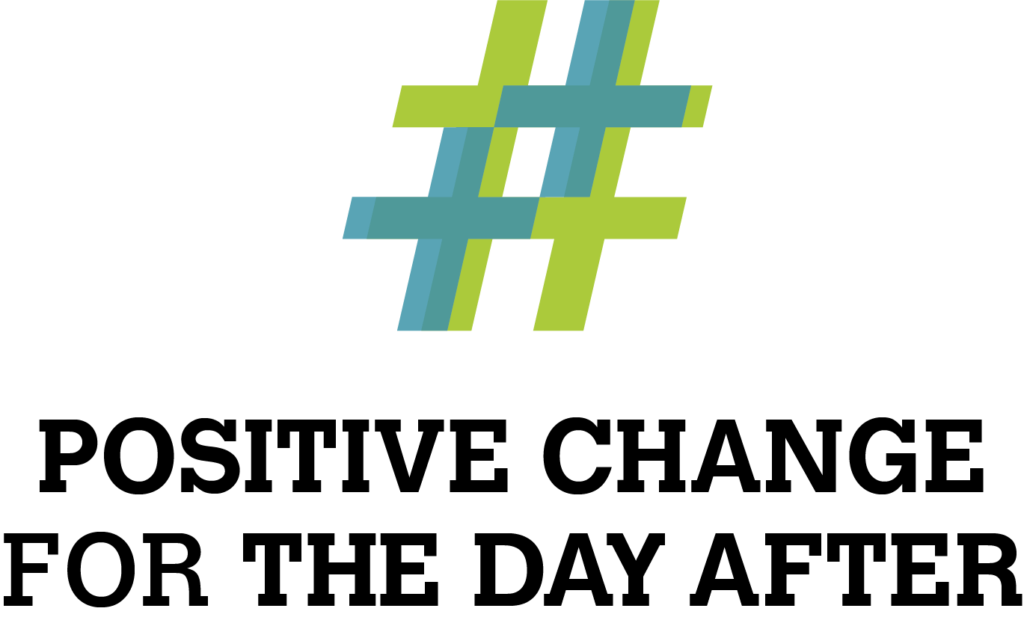 Dean of the College of Forest Engineers and president of the Capital Natural Foundation
Eduardo Rojas
Resilience, governance
and time for thought
Spokesperson for the platform "Together for Forests" which comprises more than 30 entities which represent the Spanish forestry industry, Eduardo Rojas Briales has been Deputy Director-General of the FAO and co-president of UN-REDD, representing the UN system (UNDP , UNEP and FAO).
He is one of the most renown figures in the Spanish and international forestry sector. Forest Engineer by the University of Freiburg (Germany) and Doctor of Forest Engineering by the Polytechnic University of Madrid, he has been a professor at the Universities of Lleida and Polytechnic of Valencia and Manager of the Forest Consortium of Catalonia. Among many other positions, he has also been Head of forestry policy area at the Forest Technology Centre of Catalonia and president of the "Collaborative Partnership on Forests".
Author of many articles and presentations on forests and forest policy in Spain and world-wide, he won the Montero de Burgos award for forestry communication and the Important Prize awarded by Levante-EMV.
Eduardo Rojas Briales has participated in various councils for more than two decades. Between 1998 and 2002 he was a member of the Scientific Council of the European Forest Institute and is now a member of the PEFC International board of directors. He also forms part of the IUFRO working group on forestry legislation and the Scientific and Technological Research Group of the Polytechnic University of Valencia. Today, he shares with us his ideas about the changes that are needed regarding a global governance system and the need to build a more resilient society that can deal with the economic crisis stemming from the pandemic.
Next Thursday, May 14th, Antonio Mateo Founder of the "Helping by Doing Foundation", founding partner of "Terra Consultoría de Incentivos" and expert lecturer on Corporate Social Responsibility will be with us. He will tell us about his hopes that, as a result of the pandemic, there will be a paradigm shift in companies' commitment to CSR, acquiring a more strategic position in order to generate greater social impact as well as business impact.