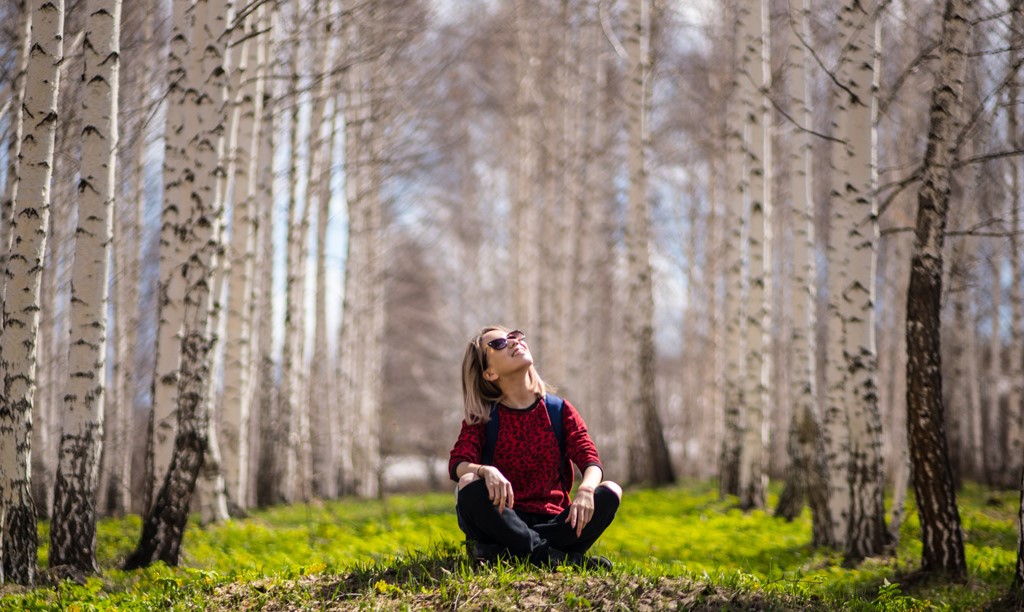 12 Apr

Creating social value is profitable for brands
Whiplash Team, April 2019
Creating social value is profitable for brands
It is Friday again and thousands of young people around the world, inspired by the young Swede @GretaThunberg will strike against climate change #ClimateStrike and refuse to attend classes to demand that those in power act to preserve the future, their future.
Companies, meanwhile, begin to assume the role of brands in the sustainability challenge and to understand that being sustainable by creating social value positively impacts their profits.
According to the latest World Meteorological Organization (WMO) report, the physical and financial impact of global warming is accelerating. The research reveals that greenhouse gases are alarmingly raising our planet's temperature, while society requires responsible behavior from brands not only from an environmental point of view, but economic and social, too.
This, of course, implies rethinking business processes, but above all, incorporating sustainability as a substantial part of the brand's purpose. Thus, an increasing number of companies are embracing the sustainability cause, understanding that there is no conflict between sustainable practices and economic growth. In fact, by rethinking and redesigning business processes from a sustainable management perspective, integrating social and environmental policies, resources are optimized, risks reduced, and revenues boosted.
Users, on the other hand, have also become aware of the importance of their role in keeping the pressure on, and according to a recent OCU survey, in Spain 73% of consumers base their purchasing decisions on ethical and ecological aspects and 62% of them declare to be aware that their consumption is a powerful tool to generate changes.
Meanwhile, in the United States, the NYU Stern School of Business Center for Sustainable Business established the Sustainable Actions Index a few weeks ago –an in-depth analysis of the purchases of commercialized products highlighting their sustainability attributes– and published the results of a new study revealing that products promoted by their sustainability attributes are responsible for more than 50% of the growth in the packed consumer goods segment between 2013 and 2018 in that country.
In this scenario, large companies on a global scale, especially in the agri-food industry, are beginning to react, taking action in a tangible way, launching programs that positively impact the environment and society as a whole. For example, Mondelez International, launched the Harmony program, championed in Spain by its Fontaneda cookie brand, which is committed to sustainable agriculture to preserve biodiversity, limit negative environmental impact and improve the quality of the wheat it uses in its main products.
Another example is the Heineken and its Cruzcampo brand Olive Project, which seeks to grow barley (the main raw material for beer) among olive groves in the province of Jaen (Spain). It is a pioneering initiative in environmental sustainability, innovation and technology transfer that includes training for farmers and field workers. The objective is to help retain water in soils, since erosion is the main problem of olive groves in the Mediterranean basin, and it is estimated that if it were adopted in only 3% of the surface (about 2,000 hectares, of the 60,000 of olive groves in the area) it could compensate more than 700 million liters of water and improve the viability of crops by offering farmers additional and diversified income. In other industries it is not different. Primark or Ikea are good examples. Both have opted for the sustainable cultivation of cotton for their textiles, while in the fashion world sustainability is increasingly trendy.
In general, it seems that the message is finally getting across. The paradigm that established that a company's sole objective was to maximize benefits, is falling into oblivion, giving rise to a new one, where social value creation is a precondition to obtaining benefits. Beyond political initiatives and international organizations, companies begin to assume their role as opinion leaders and as agents of social, economic and environmental change. Time will tell if brands are willing to listen to an entire generation that every Friday stands on the street to ask them to stop talking and act.