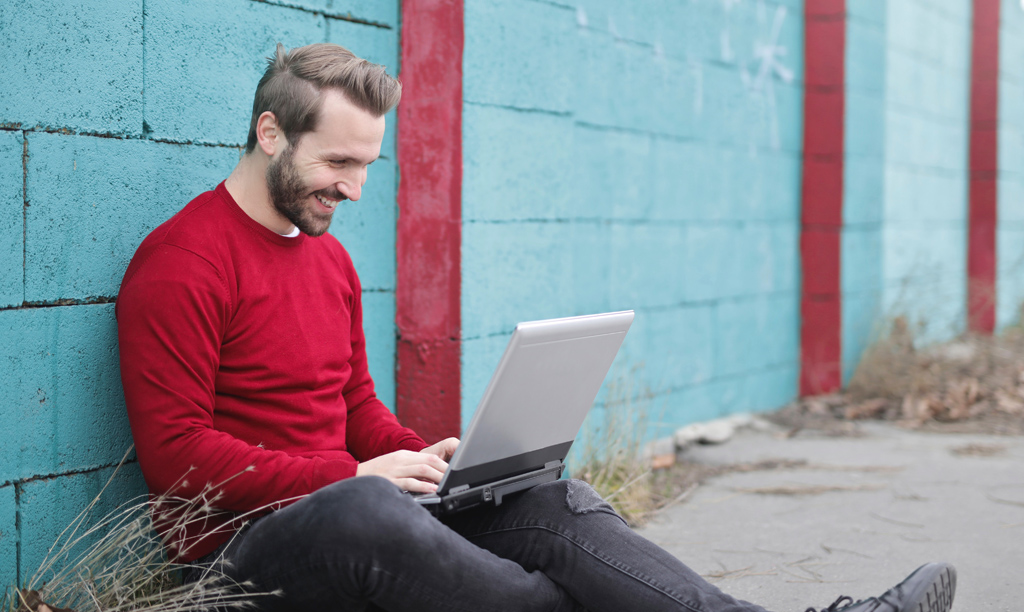 28 Feb

Best reads of February
Team Whiplash, February 2019
Best reads of February
Here's a brief selection of readings for brand enthusiasts like you to enjoy during the weekend!
ZARA becomes antagonistic with the Chinese market (ES)
Beauty is undoubtedly in the eye of the beholder. The tendency to show models 'au naturale', that in the West is becoming commonplace, has unleashed controversy in the Chinese market, that has taken the Spanish brand's new campaign with Asian model Jing Wen with her freckles without makeup as an insult.
Brands don't excite consumers (EN)
According to Havas Group's most recent Meaningful Brands 2019study, 77% of brands worldwide could disappear without users shedding a tear. A figure that increases by three percentual points in relation to 2017, when the group presented the latest edition of its report.
Brands must be seen and heard (EN)
Audio branding becomes fashionable as smart speakers are increasingly present in our lives.
The evolution of technological brands (ES)
Consumer brands have been ousted from the podium of the most valuable brands by technology firms such as Google or Apple at the heart of consumers.