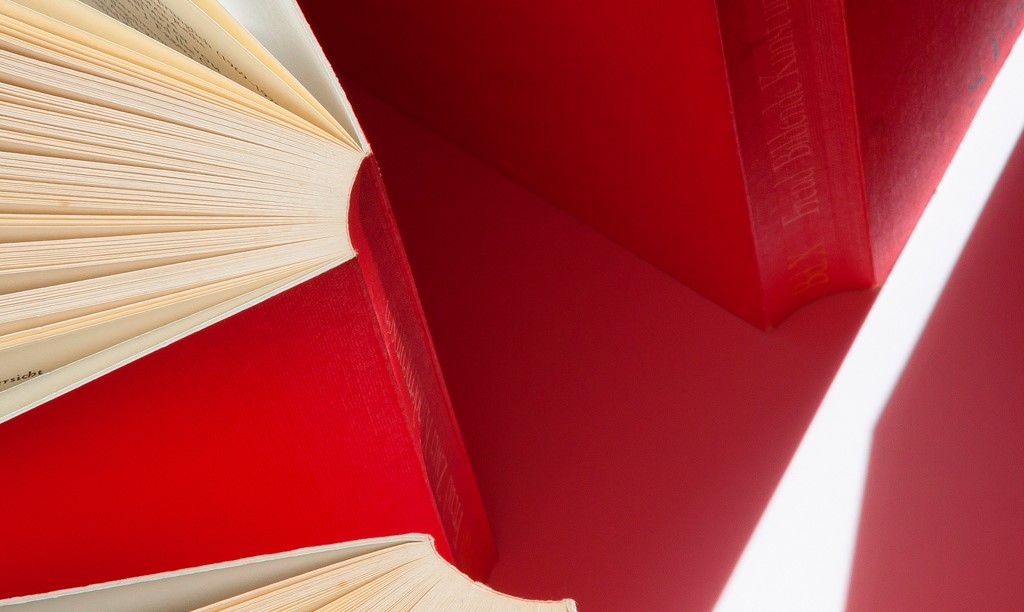 28 Jun

Best reads June 2019
Whiplash Team, June 28th 2019
Best reads June 2019
Here's a brief selection of readings for brand enthusiasts like you to enjoy during the weekend!
The newest L'Oreal's bet. (EN)
Seed Phytonutrients, a new L'Oréal brand that embeds personal wellbeing, ecosystem health and community values in all aspects of product development.


The best campaigns at Cannes Lions 2019 (SP)
The 66th Cannes Lions edition leaves us a handful of very nice campaigns.


B2B is embracing branding (EN)
The way people interact with B2B brands is incredibly similar to how they engage with B2C brands. This means creativity, storytelling and long-term brand building are just as important as a product's features and price.


If you brand is supporting a cause, be sure it does it right (EN)
Ever more often brands are engaging in campaigns signaling consumers that the brand cares about the things that society cares about. While there are brands like Tom's and Patagonia, that back their words with action, others…well, lack all evidence.


Calif, branding to give meaning to a kebab (SP)
The Bucharest fast food chain Calif has given a turn to the traditional kebab appearance and through a rebranding of its brands Condimental and Kebun shows us the 21st Century kebab.