18 May

Rodrigo Silva-Ramos: Money, ethics and markets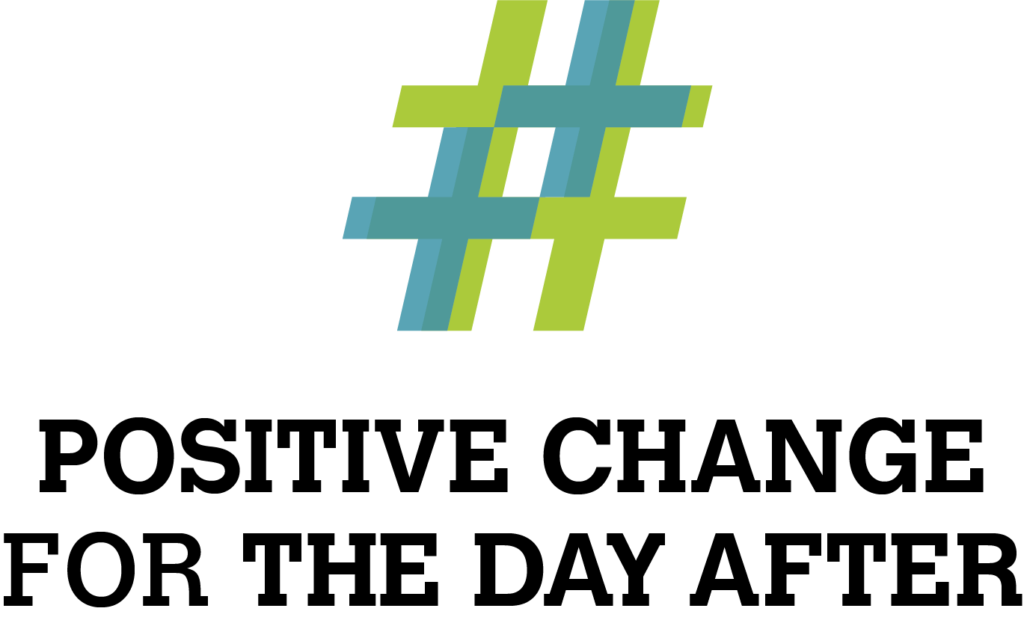 Co-founder and Chairman of Geeksme, Geeksboat and Urvan
Rodrigo Silva-Ramos


Money, ethics and markets
Entrepreneur and rather a person ahead of his times he was co-founder and chairman of GeeksPhone, the first manufacturer of cell phones with a Spanish brand (2009-2015) with Android operating system and open source, in an era of cell phones blocked by the operator.
After the experience of GeeksPhone, that launched its first terminals in 2009 and ceased operations in 2015, Rodrigo Silva-Ramos keeps his entrepreneurial desire intact. He now heads various business initiatives such as Geeksme, dedicated to the Internet of Things, the manufacture of wearables and other smart devices, and the cell phone beauty app Urvan, an online platform for the provision of beauty services at the client's address. This app was launched almost three years ago.
At Geeksme, they have created Universall® the first IoT ecosystem of modular architecture that turns everyday objects, such as doors and chairs, into smart ones. Other products include the SmartPIK smart mattress, which was developed for Pikolin, and the Life Lovers Watch that became the official "Gran Hermano 17" (Big Brother 17, TV series) watch.
Between 2014 and 2015, through Geeksphone, he participated 50% in SGP Technologies, the company he co-founded in 2014 together with the American company Silent Circle, created by Phil Zimmermann, one of the world's greatest cryptographic authorities, to launch on to the market what both partners rated at that time as the first anti-spy mobile, the Blackphone. In 2015 Geeksphone left the project and sold its stake for a confidential sum.
Next Thursday, May 21st, we will be accompanied by Antoni Trasobares, director of the Centre for Forest Science and Technology of Catalonia, who will share with us his views on how the economic model should change to approach a circular bioeconomy more in line with the needs of society and kinder to our environment.