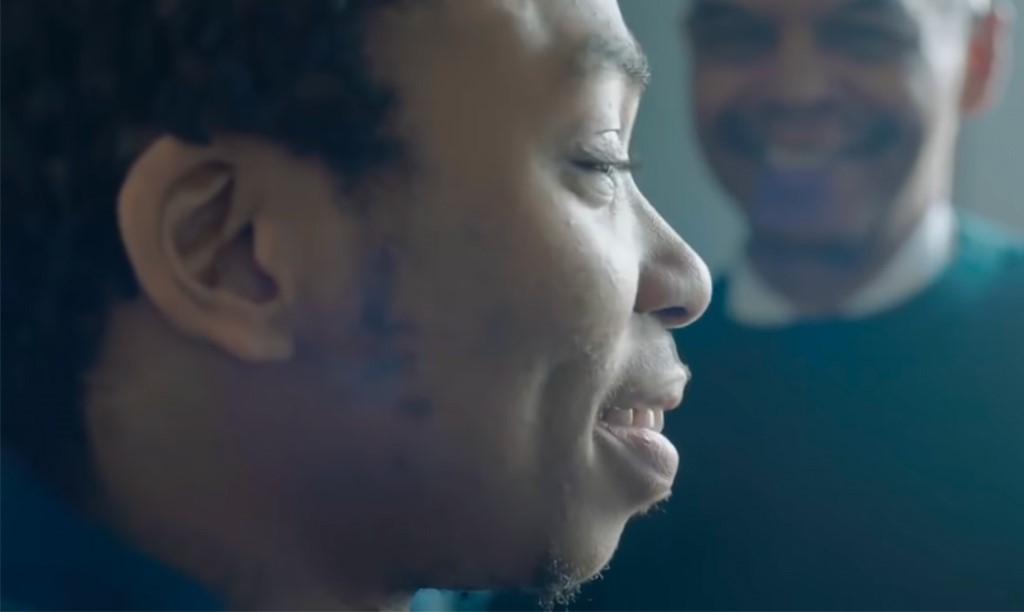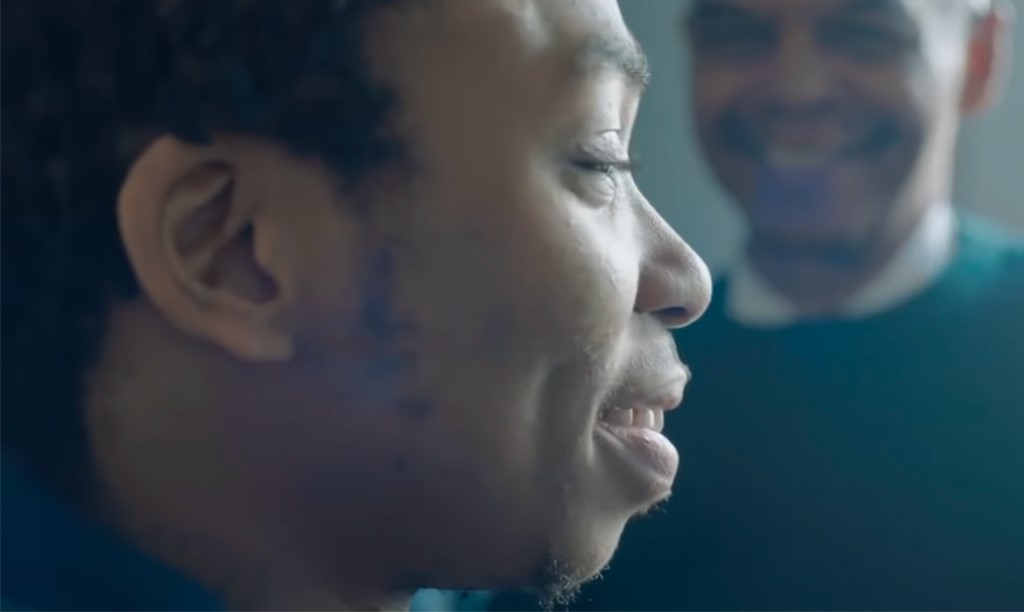 31 May

Gillette does it again
Whiplash Team, May 31st 2019
Gillette does it again
It's been more than a week since Gillette published on its Facebook page its most recent ad. Promoted with the hashtag #MyBestSelf, the video portrays the first shave of Canadian transgender artist Samson Bonkeabantu Brown and has already received over 1.3 million views and multiple comments on social networks, in favor and against, but in this case more in favor.
In the video, the actor from Toronto, dancer, playwright, stage director and director of production, appears with his father, who gives him tips on shaving: "Do not be afraid", says the father, "shaving is about confidence". The transgender actor narrates in the first person how was his transition. "Growing up I was always trying to figure out what kind of man I wanted to become, and I'm still trying to figure out what kind of man I would become", he starts saying, "I always knew I was different. I didn't know there was a term for the type of person that I was. I went into my transition just wanting to be happy. I'm glad I'm at the point where I'm able to shave," he says. "I'm at the point in my manhood where I'm actually happy", he concludes. And this is truly a key point in the gender transition.
If there is any doubt that the man who is with the actor is his father, Bonkeabantu Brown published in his Facebook wall the following post: "I shot this ad for Gillette and wanted to include my father, who has been one of my greatest supports throughout my transition, encouraging me to be confident and live authentically as my best self".
With this statement the actor reaffirms the concept of the latest campaign of the multinational "We Believe in the best in Men". A few months ago we commented in this post the central spot of that campaign, titled "We Believe: The Best Men Can Be", in which the company positioned against what it called "toxic masculinity", embracing the cause of the #MeToo and promoting a new masculinity. The ad aroused all kinds of reactions, including threats of boycott by its users, in addition to criticism of specialized media that pointed out that the company was being opportunistic and doubted that facing a possible loss of customers, it would maintain its position.
However, Gillette stayed put, arguing that debate was necessary, and that the important thing was that people payed attention to the subject. Not only did Gillette not sacrifice its position in a sensitive subject in face of the possibility of losing a market share, but the company now repeats, dealing with the transgender subject naturally, because the first shave is a sort of rite of initiation in manhood. "Whenever, wherever, whatever, your first shave is special", says the motto of the new campaign.
As expected, this new ad has aroused all kinds of reactions, and although it has not had the viralness of "The Best Men Can Be", it has been shared and commented with profusion in social networks, where the LGBT group of America has thanked Gillette: "As the first and largest organization for parents of #LGBT people we thank you for seeing our #trans kids… and for honoring their affirming #dads!".  He has also received criticism, and some advertising analysts have re-hung the opportunist cartel to the subsidiary company of Procter & Gamble.
With this second declaration of Principles on an important issue for the society presented in advertising format, Gillette reaffirms its commitment to be "a brand that encourages men to be their best, we are committed to driving change that matters". In addition, it proves to be aligned with the purpose of its parent company, Procter & Gamble, maintaining the coherence between the operational and the purpose of the organization: "We will provide branded products and services of superior quality and value that improve the lives of the world's consumers, now and for generations to come. As a result, consumers will reward us with leadership sales, profit and value creation, allowing our people, our shareholders and the communities in which we live and work to prosper".
Despite criticisms and signs, the company is sure of the step it has given in defending this new masculinity that it promotes. In short, who will value and reward not only through social networks but as active consumers, consistency, consistency and the effort of the brand to actively engage, in those causes consonant with its Purpose, assuming its role as an influencer in society despite a possible financial cost.