26 May

Celestino Martínez: Brands, retail and proximity purchase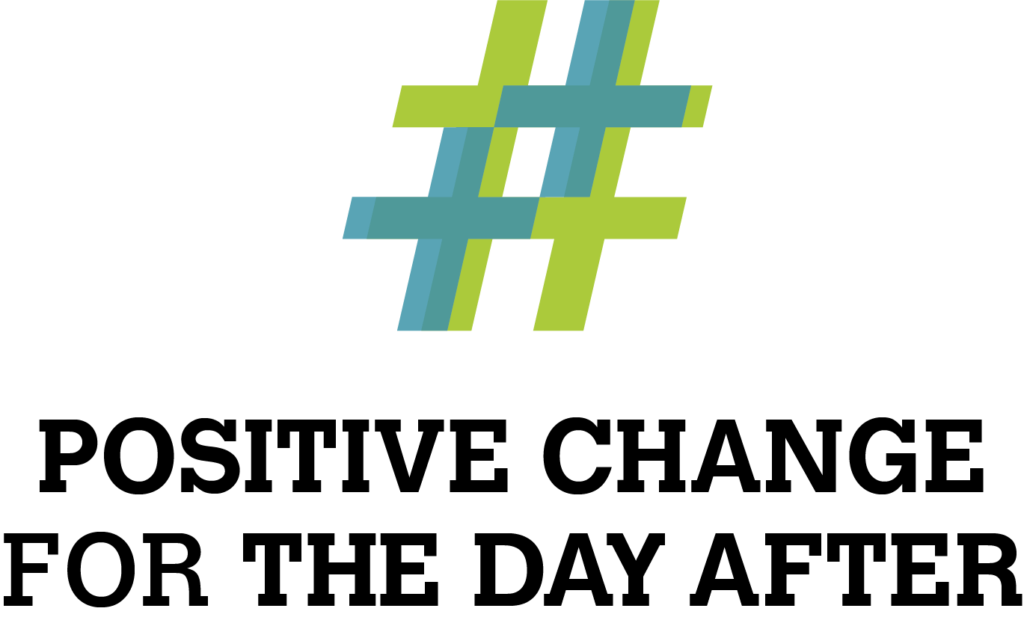 Consultant, lecturer and expert in retail marketing
Celestino Martínez


Brands, retail and proximity purchase
Increasing the value of brands, of their events, their stores and their media by creating memorable user experiences. This is the objective of Celestino Martínez, marketing expert for the retail sector, podcaster at "Actualiza retail" and project manager at "Flow the retail partner".
Celestino Martínez has worked in the retail sector for more than 20 years. Throughout this time, he has managed his own and third-party businesses, has been a salesman and has participated in many sales processes. All this has helped him to train and understand why, in many circumstances, sales do not come to fruition.
From his point of view, the main reason why a sale fails in the retail sector is directly related to a feeble ability to add value to the product or service during the sale. One way to solve this is by transforming stores and offer shopping experiences that better meet customer needs and thus meet, or even exceed, their expectations.
Creating and implementing innovative store models, aimed at making each purchase an unforgettable experience and thus achieving customer loyalty, is his goal as project manager at "Flow The Retail Partner".
He is also the author and co-author of several books dedicated to retail marketing and multi-channel sales, as well as a renowned blogger and podcaster at "Actualiza Retail". Today he shares with us his views of how the retail sector should face the scenario posed by reality after lockdown, during which online commerce has enjoyed a strong boost.
Next Thursday, May 28th, Christopher Smith will conclude the series Positive change for the day after with his own reflections on everything that has been said over these weeks. The first week of June we will offer a compilation of the most interesting reflections collected throughout these weeks and from then on Whiplash will be with you again, publishing every Friday in its usual format and pace.