14 May

Antonio Mateo: Responsibility, commitment and social impact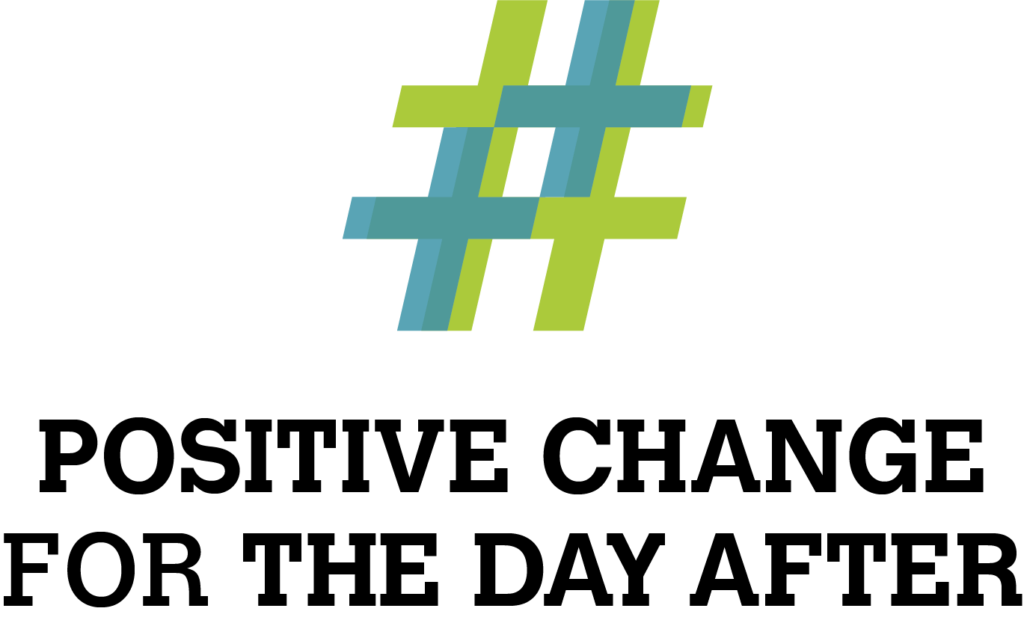 Founder of "Helping by Doing Foundation" and expert in CSR
Antonio Mateo


Responsibility, commitment
and social impact
He defines himself as an experience designer. His work as creator of events has taken him to tour the five continents, something that, he says, has enriched his perspective and his way of understanding corporate social responsibility.
Antonio Mateo has been the founder of various event companies, but for him "Helping by Doing Foundation" and "Terra Consultoría de Incentivos" are the ones that best reflect his vocation. They are organizations that directly link incentive trips with relevant social action, adapting each project to the needs and objectives of the client. All this within the conviction that Corporate Social Responsibility (CSR) must be strategic in order to achieve business objectives through the support of social purposes, thus providing depth and enrichment to the purpose of the company.
Expert CSR lecturer, he accumulates 25 years of senior management experience in the corporate events sector and incentive travel industry, working with a large number of IBEX 35 companies. The organization of events has led him to carry out activities such as skydiving, hang gliding or rafting. Or to climb glaciers in the Norwegian fjords, getting lost in deserts like the Uadi Rum in Jordan or enjoy the sunrise during a balloon ride in Maasai Mara, Kenya…
Antonio Mateo has received various awards for his work in designing aid projects, amongst which stand out the Aid Day of Companies (Día Solidario de las Empresas), the Broths of Australia, in Australia, the School in Maasai Mara in Kenya, the Seven Pillars of Wisdom in Jordan and The Best Sample (Business Sample for Young People at Risk of Social Exclusion). Today, he talks to us about how he hopes that as a result of the experience we are undergoing with the pandemic, there will be a paradigm shift in companies in relation to their commitment to CSR, so that it ceases to be a philanthropic action and acquires a more strategic weight in order to generate a greater social impact as well as business impact.
Next Tuesday, May 19th, we will be with Rodrigo Silva-Ramos, founding partner and president of Geeksme, a multi-award-winning technology company that designs, develops and manufactures IoT solutions and next-generation portable devices, as well as participating as a partner in a number of various business projects. He will comment his vision on the role of investment and business development at this time when we are about to emerge from the health crisis and enter what many define as the worst economic crisis since the crash of the New York Stock Exchange in 1929 .