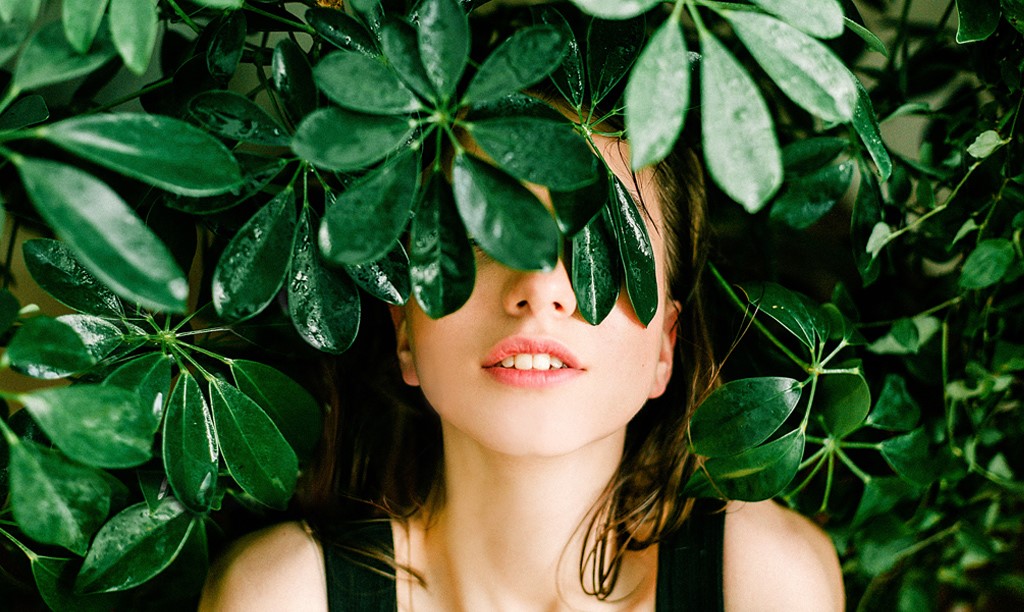 18 Oct

Sustainable brand, healthy brand
Team Whiplash, October 18th 2019
Sustainable brand, healthy brand
In times of activism and eco-warriors, environmental sustainability gains traction every day. According to the Stanford Social Innovation Review, "today, more than 90% of CEOs state that sustainability is important to their company's success, and companies develop sustainability strategies, market sustainable products and services, create positions such as chief sustainability officer, and publish sustainability reports for consumers, investors, activists, and the public at large".
Meanwhile, Millennials and the Z generation gain purchasing power and enter the consumer market brandishing their values and their hopes that we will all establish a more responsible relationship with the society and the planet. The strength that the movement driven by young Greta Thunberg has gained momentum around the world and is just a sample of what they think and how new generations of consumers move. They want their own future and expect political and business leaders to take action to preserve it, and that translates into creating and operating brands accountable to the full extent of what the sustainability commitment entails.
With brands like Coca-Cola inviting consumers not to buy their product if they are not willing to recycle and committing itself to use 50% of recycled material in its packaging in less than five years as well as to recover selectively all packaging by 2025, the war against plastics is one of the spearheads of the environmental commitments among companies. However, it is not enough. To wear the "sustainable" label with solvency, it takes much more than joining the fight against climate change or flying the "green" flag. While the environment is a good starting point for positioning an organization within the sustainability category, it represents only one of the three aspects the term implies: environmental, social and economic.
Business sustainable development has come a long way from the beginning of the environmental movement in the early 1970s and early regulations in this area. Today, it implies not only the responsibility of organizations with the Planet but the incorporation of social and economic aspects into the business model, such as responsible practices with society – starting with employees – and finance policies aimed at boosting a circular economy.
Consumers are increasingly aware of the portion of responsibility that companies have with society and are willing to hold them accountable, demanding from brands a purpose aligned with their values, their needs and concerns. Internet has helped users to stop being passive towards brands and take charge of their relationship with them, organizing themselves to exercise their power by choosing to fill their shopping basket with those brands that comply with their demands.
To maintain their health for the future, it is a priority for organizations and companies to assume that they are no longer mere economic actors, but also agents of social change. But that is not it. This understanding must be part of their purpose and values, not artificially, but at the core. It must transcend words, and become part of the company's operations reflected on the people, the products and the brand's value proposition.