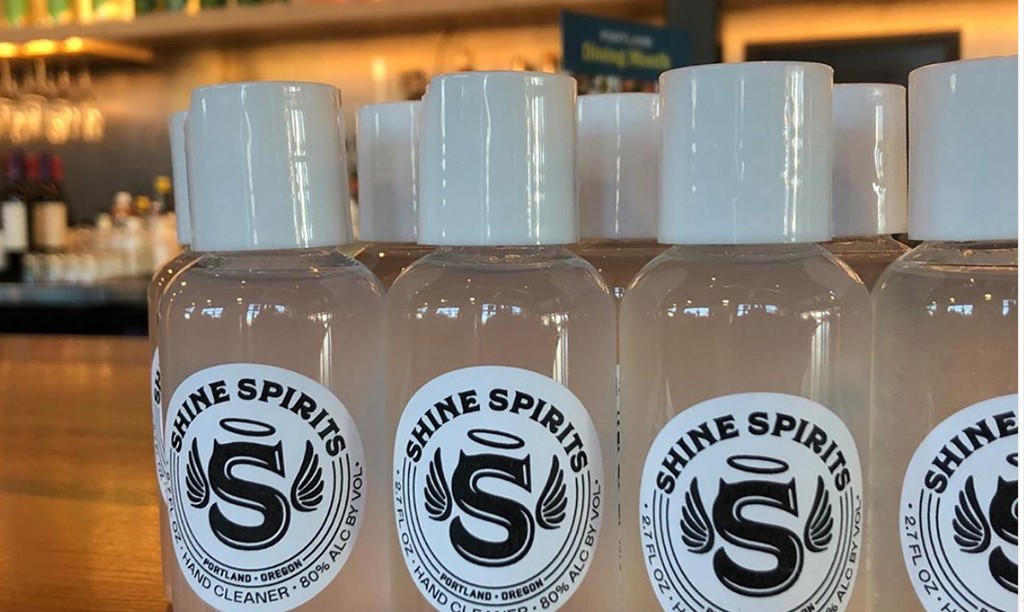 20 Mar

Solidarity, the best way to build brand reputation
Whiplash Team, March 16th, 2020
Solidarity, the best way to build brand reputation
As the world keeps its eyes on the evolution of the coronavirus, it is a good time for brands to demonstrate that their responsibility and commitment towards society are more than just declarations of intent. Some are already doing it.
While in Spain two hotel chains have offered some of their establishments to be temporarily transformed into hospitals, in France the multinational LVMH, owner of luxury brands such as Christian Dior, Givenchy, Bulgari, Louis Vuitton, Fendi, Loewe, Kenzo and DKNY, amongst others, announced that it will allocate its production of perfumes and cosmetics to the production of sanitizing gels that will be donated to hospitals, as a gesture to help curb the coronavirus.
In Madrid, Room Mates Hotels has offered two of its six hotels to be medicalized in view of the health emergency crisis. The Matutes Group of Companies has offered the "Gran Hotel Colón", located near the Gregorio Marañón Hospital, for its' conversion into a Hospital for as long as necessary.
Telecommunications companies are also doing their part to make confinement easier for citizens, and for example Telefónica –through its Movistar and O2 brands–, as well as Vodafone, Orange and MásMóvil are giving free gigabytes of data to their subscribers.
Globally, Google has established a COVID-19 fund that allows all temporary staff and providers to take paid sick leave if they have symptoms of COVID-19 or cannot go to work because they are in quarantine. In addition, Google has also made available to its G-Suite customers its video conferencing service & Hangouts Meet, until July 1st, 2020. (Apart from recording and saving meetings, Hangouts Meet allows up to 250 participants and live streaming. for up to one hundred thousand viewers per domain).
Microsoft has also announced that it will continue to pay hourly service workers on its campus normal wages during the reduced hours' period.
In the United States, Shine Distillery, a distillery in Portland, began making and giving away hand sanitizer. Other distilleries are following suit as they often cannot use the first batch of alcohol they produce, but it works perfectly for disinfecting.
Meanwhile, users take note of the solidarity initiatives of brands, for whom these actions are, in some way, an investment in reputation and in building trust and loyalty. A solidarity action, in this case, is worth more than a thousand words, ads, or millions invested in advertising.