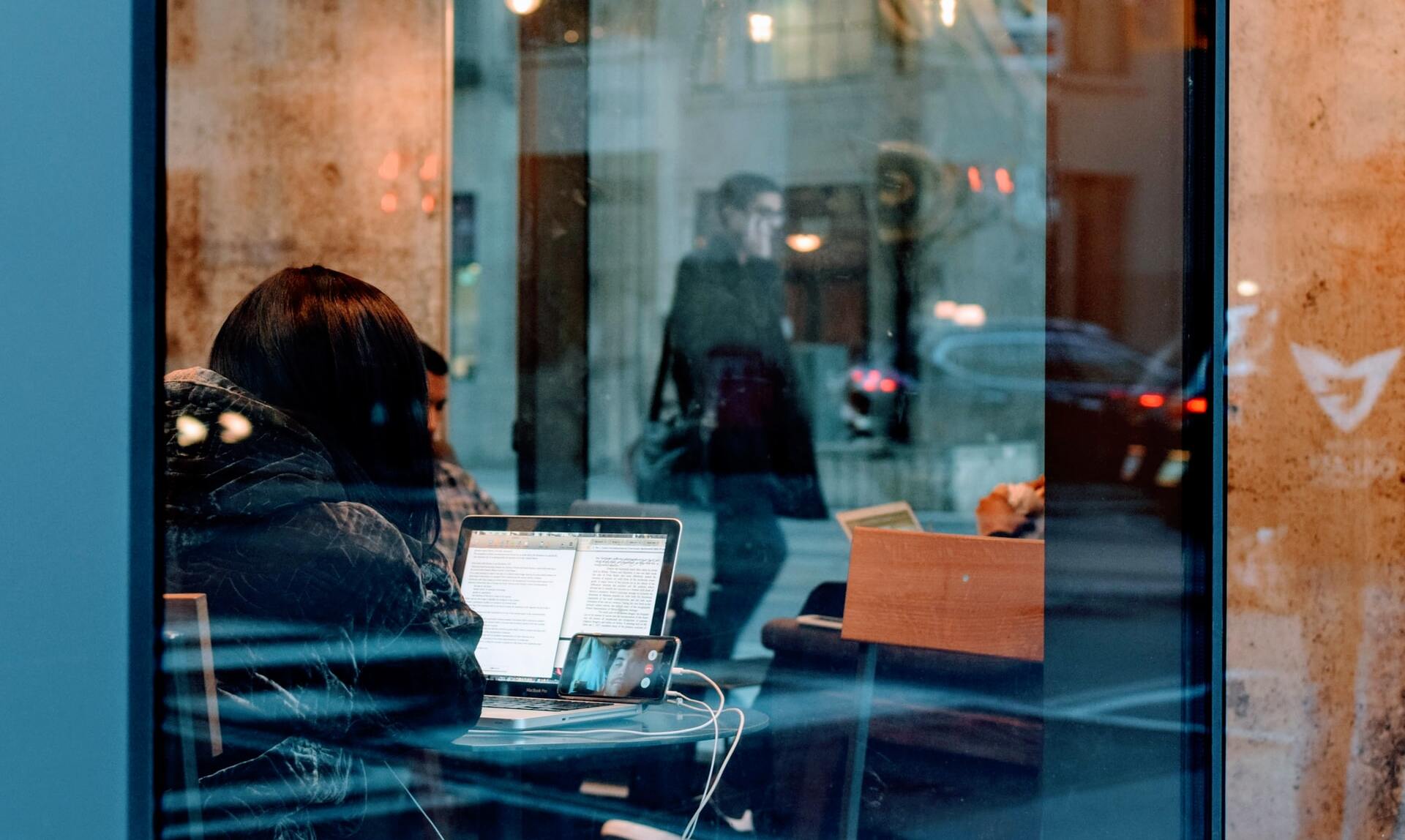 02 Oct

Crisis = opportunity
Whiplash Team, October 2nd, 2020
Crisis = opportunity
You may know, that in Chinese, the word crisis is translated as opportunity. On a global scale, the crisis posed by the pandemic offers organizations and companies the opportunity to do things in a different way, to build a better tomorrow, different from "the old normal".
Amid the onslaught of the second outbreak of the coronavirus, when selected confinements are already being carried out throughout Spain – and in the world -, going back is evidently not possible. Leaders, businessmen, workers, consumers, in short, citizens in any of their roles are forced to assume that their lives have radically changed and that implies new ways of socializing, working, shopping, and living.
For brands, organizations and companies the global health crisis leads us to the opportunity to introduce positive changes that help society, to build a more transparent, ethical and responsible future. Not only in operational terms, such as greater traceability and transparency in supply chains, or the use of teleworking in the best conditions for workers and employers, but also in ethical and philosophical terms, and thus directly linked to the purpose of the organizations.
In the series Positive change for the day after, over seven weeks, Christopher Smith, CEO and founder of Brandsmith spoke with Celestino Martínez, Eduardo Laseca, Ángel Escribano, José Aguilar, Javier Fernández Aguado, Juan Ángel García, Antonio Mateo, Rodrigo Silva-Ramos, Rogelio Pozo, Antoni Trasobares, Francis Paniego, and Eduardo Rojas Briales, (in order of appearance in the following video). With their knowledge and experience, they shared with us their reflections on how to design tomorrow.
Today, we revisit a selection of the most important milestones and opinions that we consider most relevant for this necessary transformation and for the management of an essential change in the construction of a new reality that is friendlier to people and the planet.