21 Apr

Javier Fernández Aguado: organizations, people and balance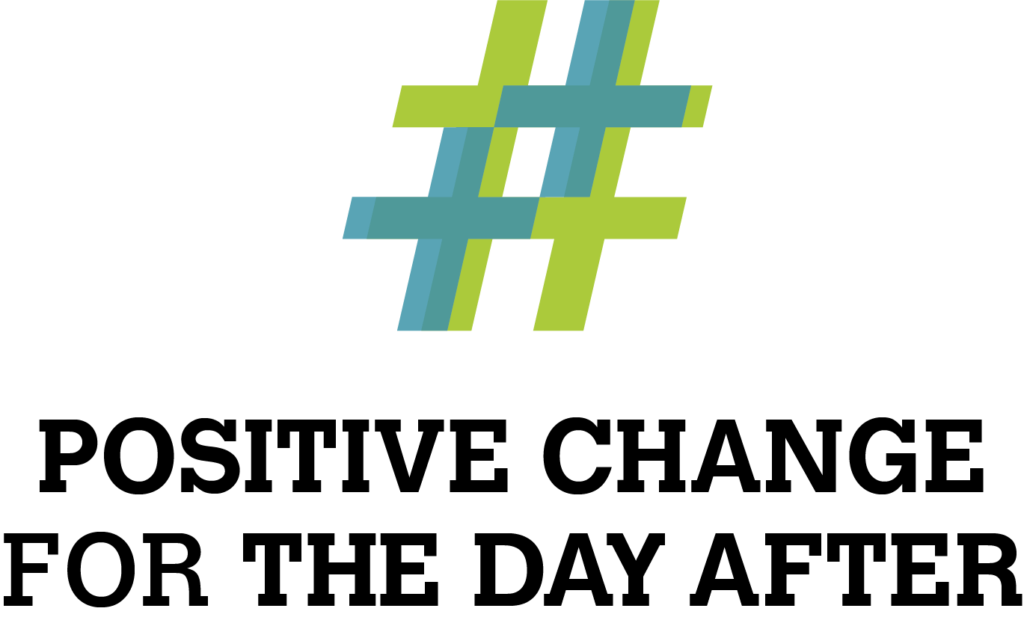 Managing Partner of MindValue and Director of la Caixa Banking Foundation Management Chair at IE Business School
Javier Fernández Aguado


Organizations, people and balance
Javier Fernández Aguado is a renowned businessman, speaker, author and expert thinker on people and business management. He is founder and Managing Partner of the consulting agency MindValue, Director of la Caixa Banking Foundation Management Chair at IE Business School and Director of Research at EUCIM Business School in Peru.
Awarded as Best Senior Management Advisor and Lecturer (Executives, 2016) and with the Peter Drucker Award to Innovation and Entrepreneurship (USA 2008), Javier Fernández Aguado's thought has inspired two international Symposiums, in 2010 and 2019, attended by hundreds of professionals from all over the world. Today he joins us to share his views on ethics, people-centered organizations and social and economic balance in business.
A prolific author, his most recently published books are: Templarios. Enseñanzas para organizaciones contemporáneas, MindValue, 2010; Preparar la postcrisis. Enseñanzas de la Grecia clásica, Crecento-Expansión, 2010. 1010 Consejos para un emprendedor, LID, 2011; El diccionario del liderazgo, LID, 2012; Roma, Escuela de directivos, LID, 2012; Egipto, escuela de directivos, LID, 2013; El management del III Reich, LID, 2014; ¡Camaradas! De Lenin a hoy, LID, 2017; Jesuitas, liderar talento libre, LID, 2018; Liderar en un mundo imperfecto, LID, 2019; 2000 años liderando equipos, LID, 2020.
Next Thursday, April 23rd, Angel Escribano, director of "La Neurona" and specialist in branded content and digital strategy, will be sharing his perspective on what brands should do in the post coronavirus world.