14 Apr

Christopher Smith: Redesigning the future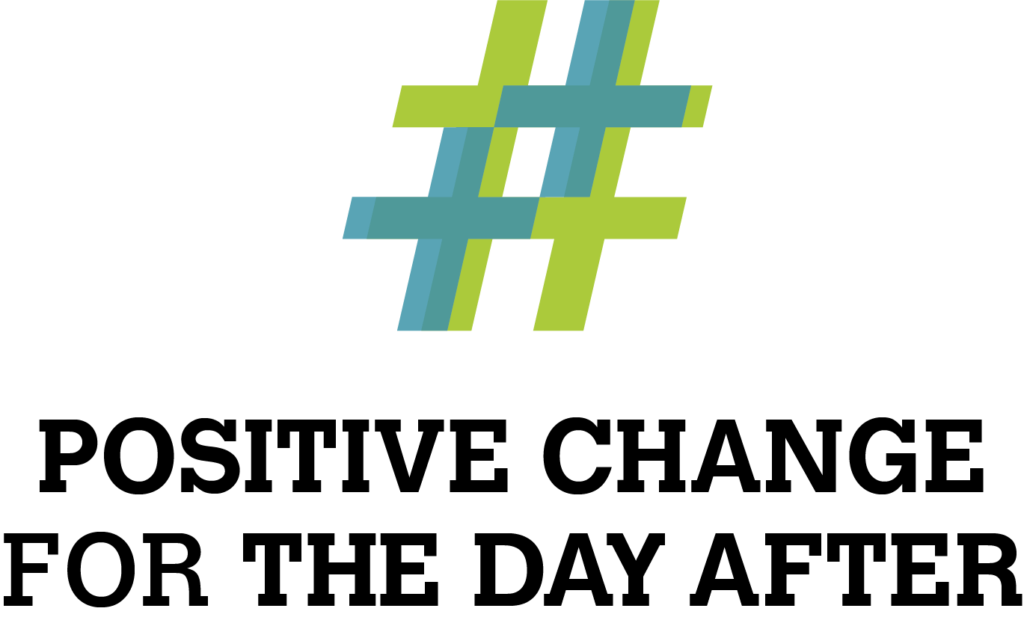 BrandSmith CEO and Founder
Christopher Smith: Redesigning the future
The coronavirus pandemic has brought the world to an obligatory pause, to a global lockdown that, without a doubt, will bring about profound changes in people, companies and society. When everything has passed, the normality that we knew will never be the same. For this reason, from BrandSmith we want to contribute in a small way to the foundations of this new reality with a series of video-interviews that we will publish on Tuesdays and Thursdays on our blog, Whiplash, under the title "Positive change for the day after".
On the blog, Christopher will explore with experts, friends, clients and collaborators, the possibilities that lie ahead, once the time for reconstruction has come, to introduce positive changes that will allow us to reconfigure reality and create, together, a kinder world. All the videos will be recorded in Spanish and we will include transcription in English.
Our first guest, Eduardo Laseca, B2B sales consultant and trainer, and director of Developing the Business, will join us next Thursday, April 16th, to help us understand how lockdown has accelerated a change in the relationship between companies and their clients. And why B2B sales teams have no choice but to go digital and convert face-to-face selling to off-site sales.

Transcription:
The world is on hold and it is unclear what will happen when we press Play. There's a lot of talk about going back to normal, but we have asked ourselves what would happen if instead of rebuilding, we redesigned what we had?
We believe this crisis is an opportunity to reset business and society. A chance to focus on values, strategies and decisions that boost a more responsible model of capitalism. What were we doing wrong? What were we good at? What positive changes can we develop, thanks to the lessons we are learning in confinement?
We are launching this series to answer these questions through Whiplash, the BrandSmith blog. We've recorded video interviews with over ten experts, friends, clients and colleagues. Every Tuesday and Thursday, one of them will share his or her vision of the day after. We will cover issues like bioeconomy, ethics, sales, CSR or the futures of science, tourism or investment.
Our hope is that you can find inspiration in these ideas to provoke your own positive change in your company or industry, the day after.
Thank you for tuning in.