23 Apr

Ángel Escribano: Conversations, truth and the bottom line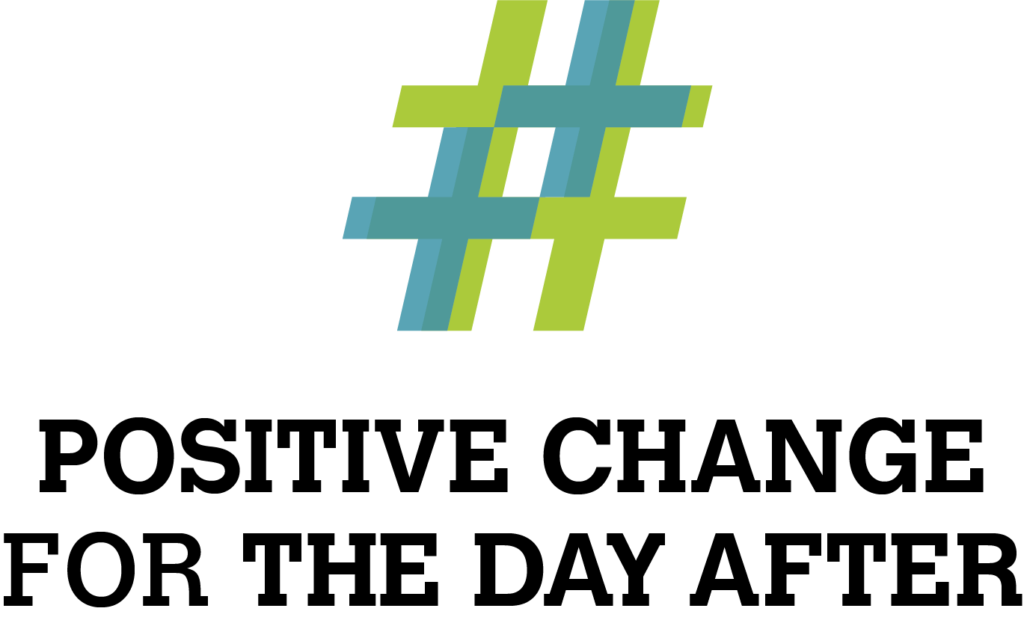 Partner of "La Neurona" and expert in content and digital strategy
Ángel Escribano


Conversations, truth and the
bottom line
Ángel Escribano is an expert in creating digital projects and strategies. He is also a partner of the "La Neurona" content platform and a specialist in branded content.
Escribano began his career when the digital environment was in full swing and during the subsequent fall of the dotcoms, in the late 90's. Since then, his work has focused around brands, their voice, the stories that they can carry to the market, their power and the responsibility they have in building the future. Today he is with us to share his views about brands and their ability to influence consumers, as well as what changes they must undertake to continue to be relevant in a post crisis environment.
The La Neurona content platform, whose events gather hundreds of people in various cities around Spain, is aimed at companies and the people who work in them. Its purpose is to gather and document the changes that take place in society and organizations and help those responsible for them to understand these changes.
Next Tuesday, April 28th, Francis Paniego, manager and chef of the Echaurren hotel with two Michelin stars, gastronomic advisor to the Marqués de Riscal hotel with one Michelin star and, since this year, advisor to the Sport Hotel Hermitage in Andorra, will be with us. Paniego will offer us his point of view on the enormous impact that the crisis posed by COVID-19 will have on the hospitality sector.